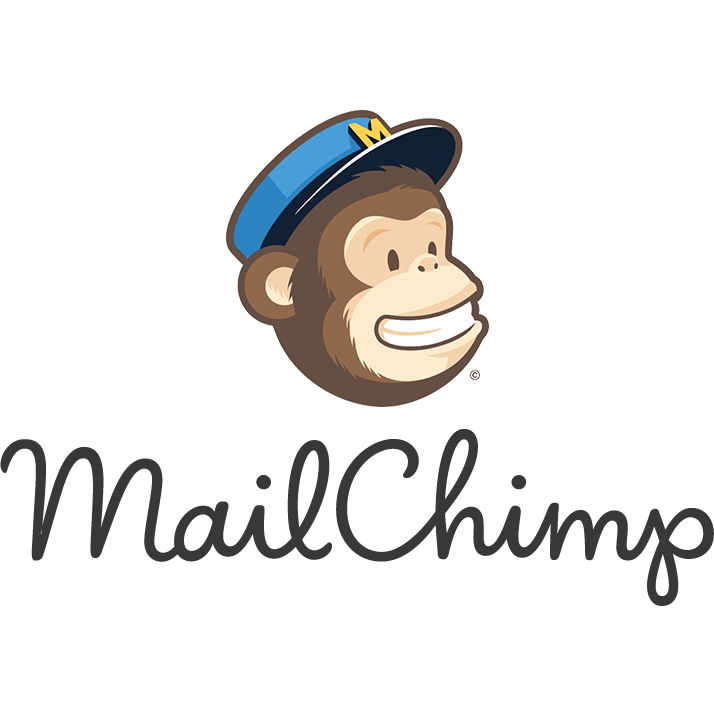 Goodtill's Mailcimp integration syncs your Goodtill customer list with a Mailchimp marketing list. Customer names and email addresses will be synced to your chosen list if the customer is active and has opted-in to receive marketing material. Customers will be unsubscribed from the list if they become inactive, opt out of marketing or delete their Goodtill account via a GDPR request.
Setup
To enable the integration you will need an API key and an existing Mailchimp list:
Visit the dropdown in the top right, then "Account" option.
Go to the "Extras" dropdown, then "API keys" option.
Click "Create a Key".
Copy the newly created key from the table.
Go to the Goodtill Mailchimp integration page.
Set the API key created in Mailchimp and enter the name of the Mailchimp list where the Goodtill customers should be added.
Troubleshooting
The are a few reasons why new POS customers wont be synced to Mailchimp:
Mailchimp believes the email is not real (eg just conists of random characters).
The selected Mailchimp list has required merge fields that we do not populate (anything other than |NAME|).
The customer has not opted in to email marketing in Goodtill.
The customer was previously subscribed to this list but has unsubscribed.